Ahrefs
functions as a SaaS organization, specializing in the development of online SEO tools along with providing complimentary educational resources tailored for marketing experts.
Like any company, Ahrefs requires design support not only for products but also for internal documentation, exhibition and reference materials, formatting of printed publications, and social media cover designs.
Digital materials
Banners and covers for social media. Adapting and making templates for the future use.
Print materials
Flyers showcasing Academy courses and Free SEO tools. The flyers are distributed at events, exhibitions, and conferences as reference materials.
Documents layout design. Typesetting and creating a template for future use.
Displays
Rollups, wallpapers and exhibition displays for conferences.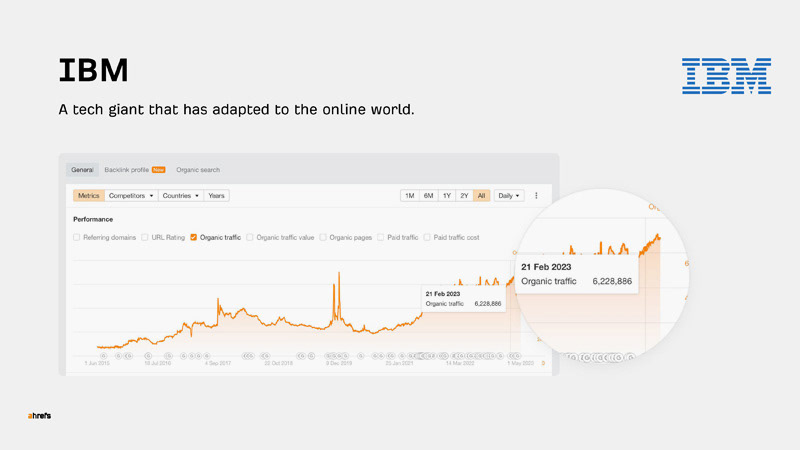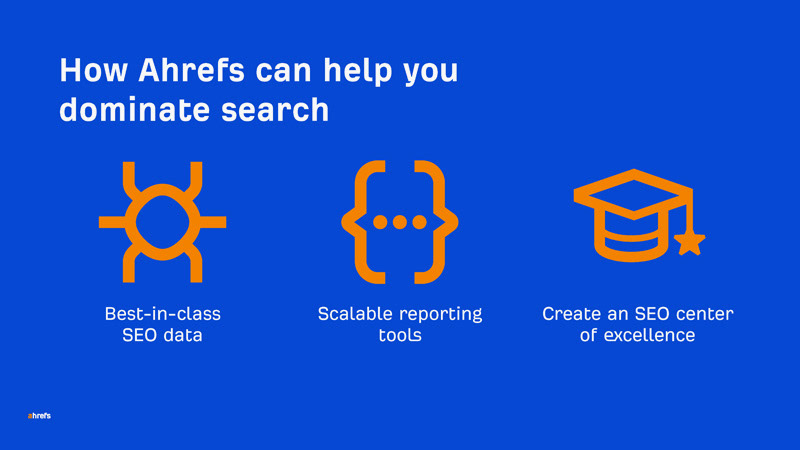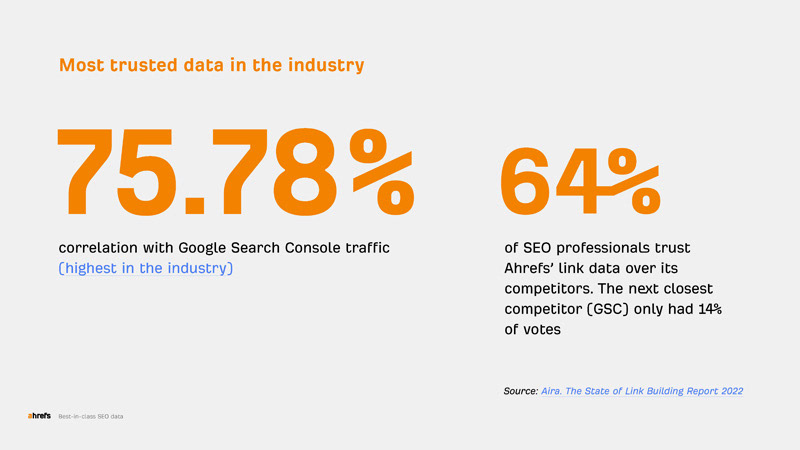 Pictograms
A set of pictograms for various uses. The icons demonstrate that SEO is a bit about magic if you configure the tool correctly.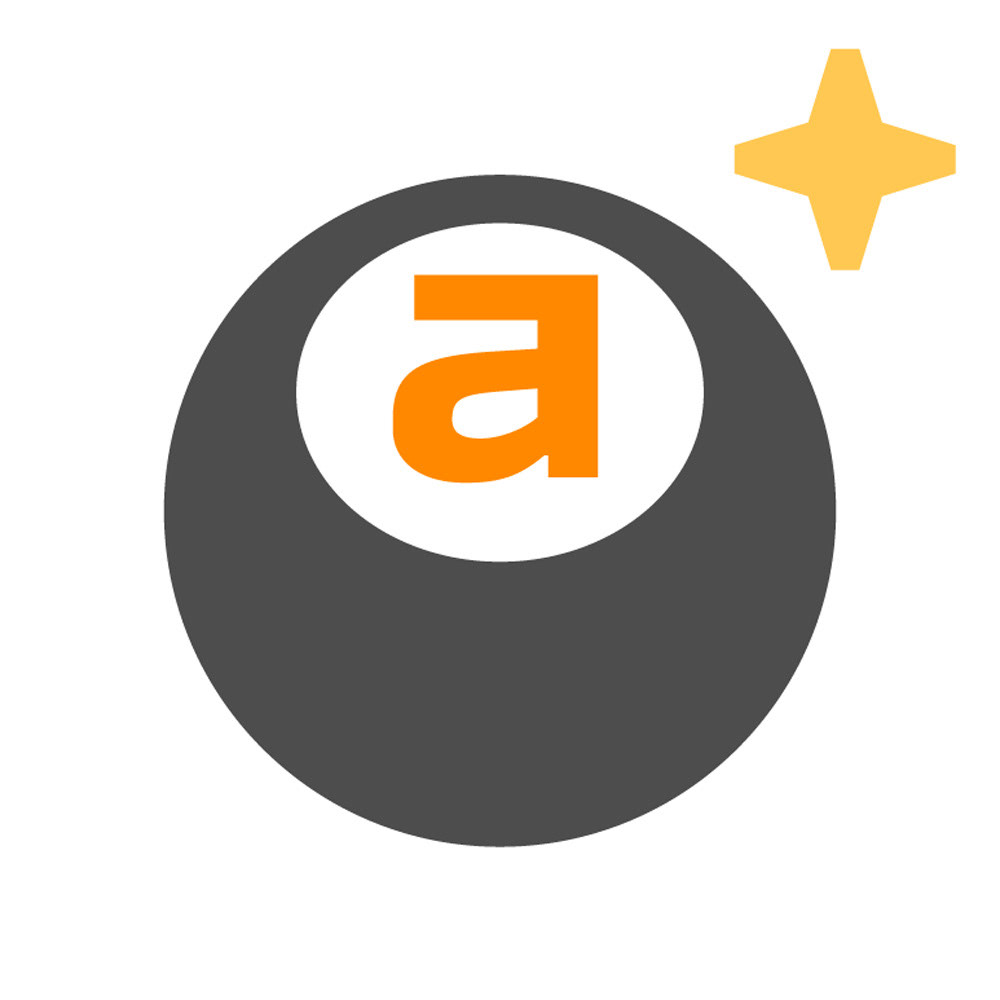 Swag
Lots of things to wear and use.
This book covers everything, from how search engines work to finding the right keywords and building links. In short, it gives you what you need to hit the ground running and improve your search rankings. 
In addition to creating a good and simple layout, my task was to maintain the structure and sequence of the author's chapters as they exist online, complete with interface screenshots, tool details, and instructions.

Guideline
For internal use, a short guideline has been created featuring the demonstration of rules, principles, and examples of using graphic elements.
If your company requires the same brand focus, attention to aesthetics, and adherence to identity principles, you can hire me.